#ArtisticHealers Event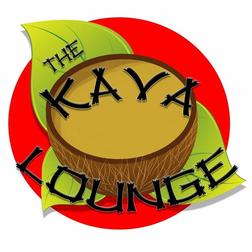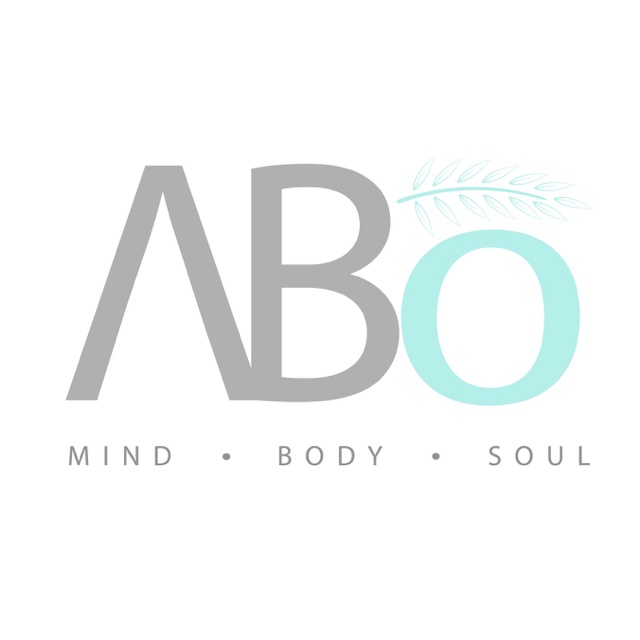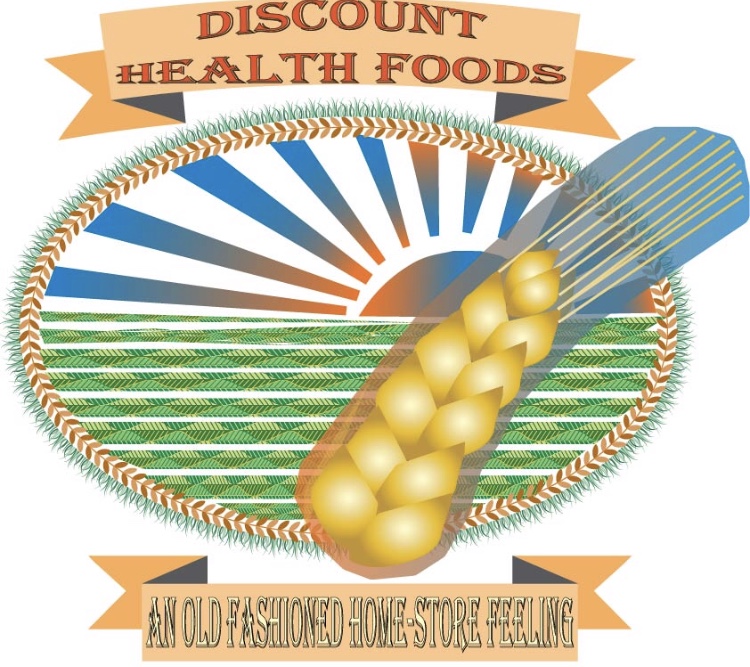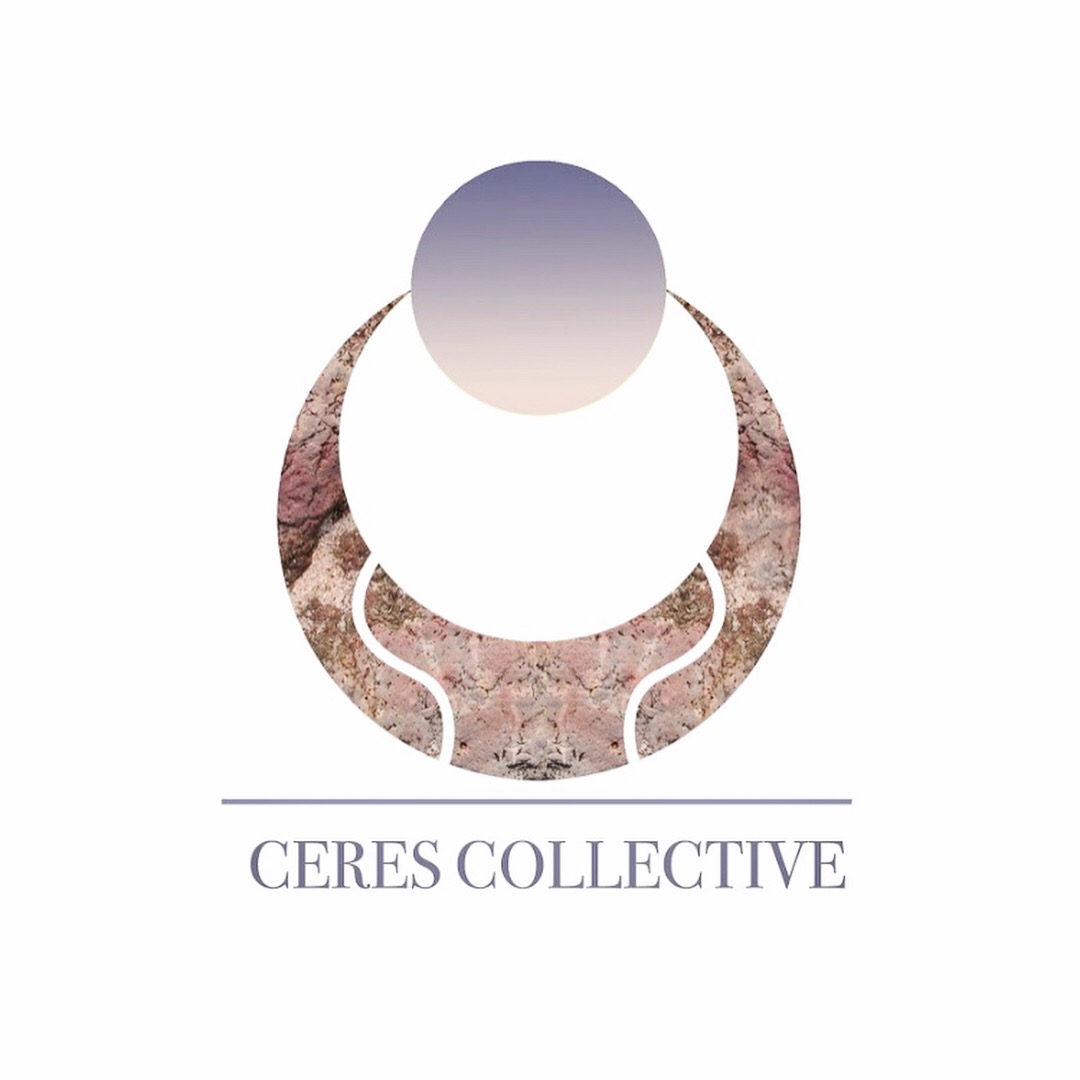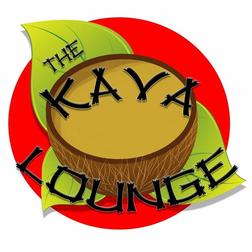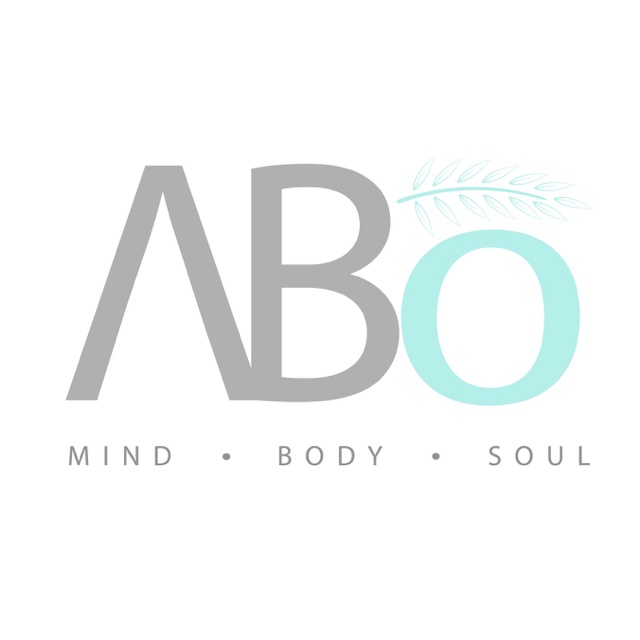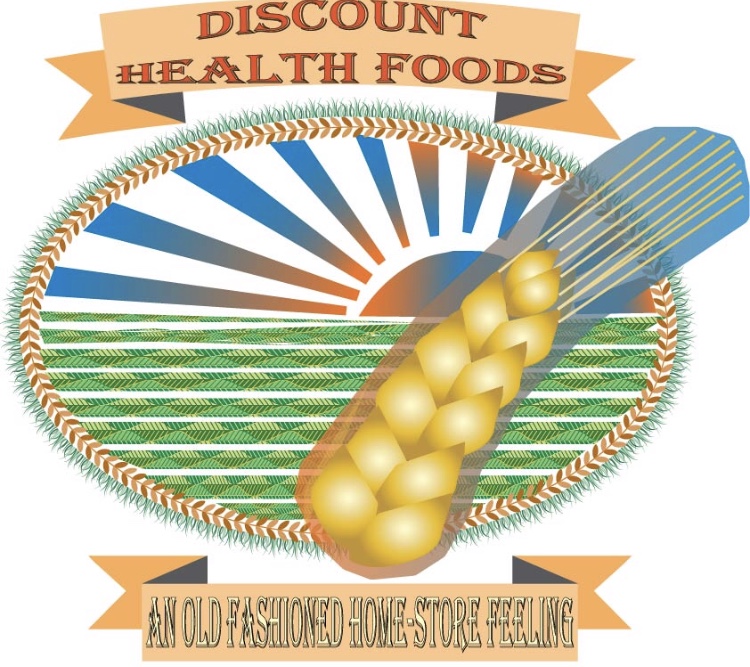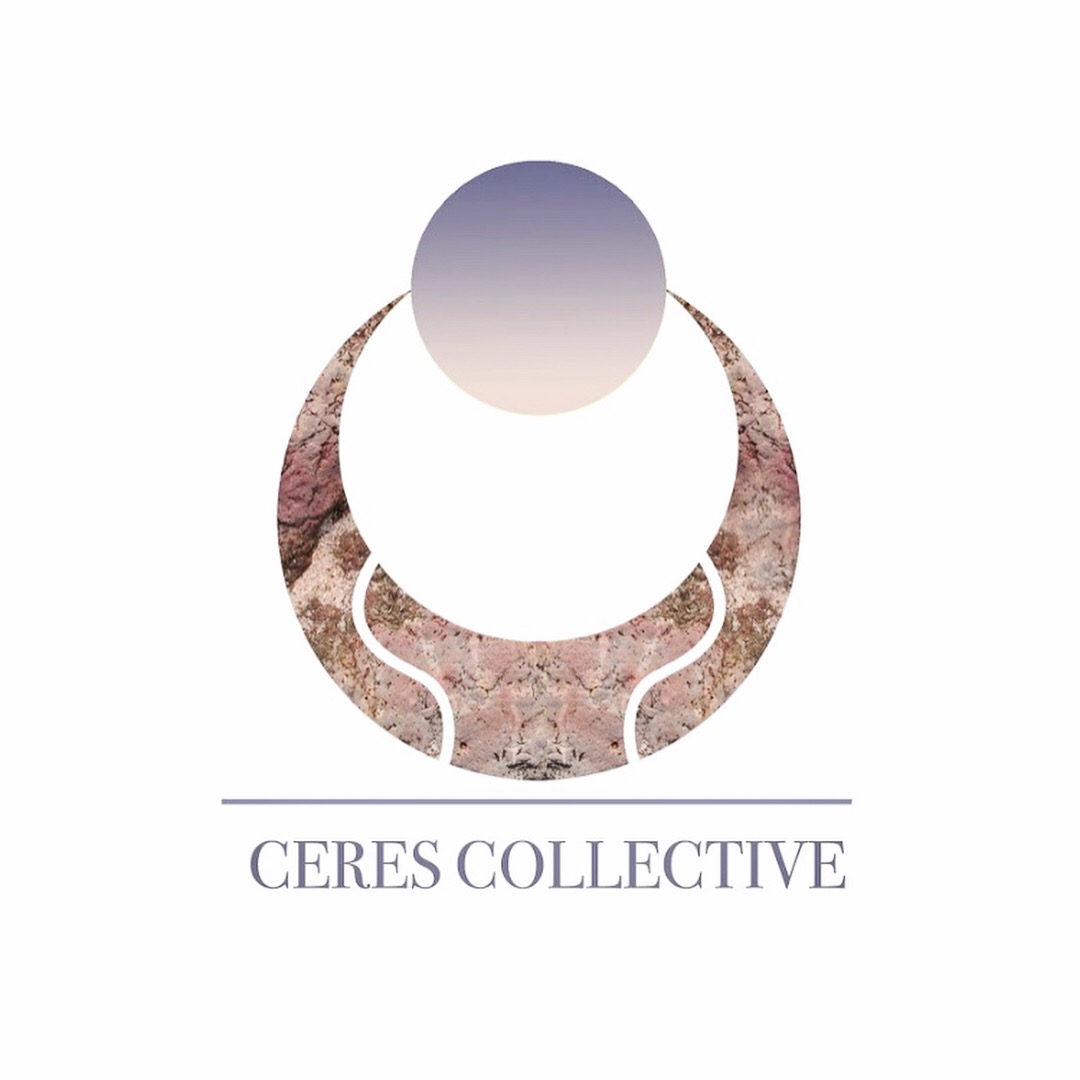 #ArtisticHealers Event
See more HERE
Join us at Yo Soy Creative Space: 139 NE 1st Ave, Hallandale Beach, FL 33009 at 5:30pm for an evening of an all female panel and a space filled with art installations, performances and much more.
Whether an artist, entrepreneur or spectator, you will be networking with like minded souls while connecting with women who are dominating their careers with healing and the arts.
Proceeds will go towards the organizations of the healers involved.
P.S: Enter the Kanvas Beauty x Soul Dreamin Giveaway! For only $2 win a photoshoot + make up session!
*Please note "Full" is for entire event (panel+mixer) only and "Donation Only" is not a ticket to the event.
---------------------------------------------------------------------------
Drinks for sale at the bar.
Complimentary lite bites.
Tickets will be sold at the door.
Free parking.
18+