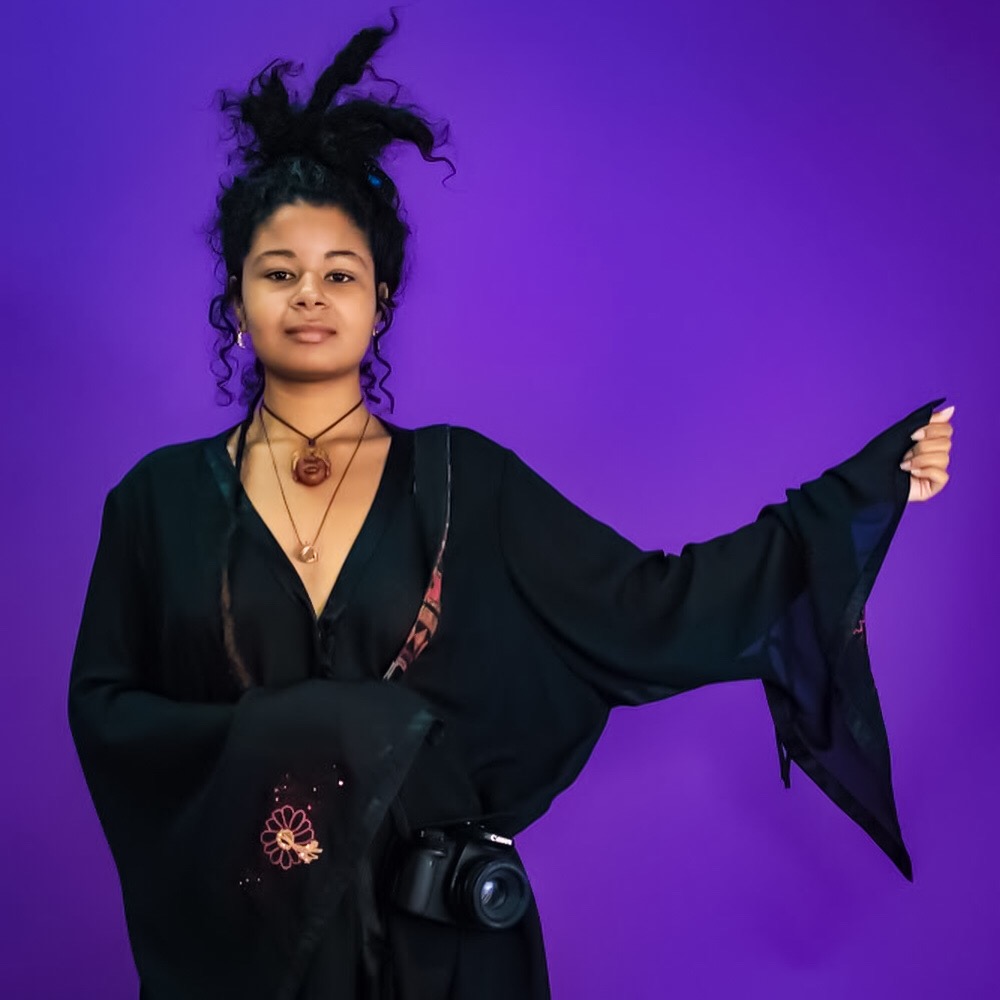 Visual Artist and founder of Soul Dreamin
About
Soul Dreamin is an independent, visual art brand started in 2015. Soul Dreamin has worked on filming, directing and producing short films, filming and producing promotional videos for artists, capturing quality portraits for clients and website development and marketing for small businesses. Through the images produced, Soul Dreamin aims to awaken the truth that lies beyond the physical body and heal the soul, allowing us to create a world where our dreams are seen but also felt.
Since founding Soul Dreamin, Yogi is based in South Florida where she works with the community and establishes connections with artists and business owners locally and statewide. Also, known in New York where she often visits to further the mission. She has manifested many ideas in the form of curating events, creative directing and more. With many ideas to create, she gains knowledge and experience through life and continues to find innovative ways to enhance the art world.
Yogi Taji, the creator of Soul Dreamin, was born in the Bronx, New York but her parents are from Dominican Republic. She is an Aries who lives off the fire that burns inside of her. She is a Lover/Healer/Flower/Moon Child and a Music Enthusiast. Lets not forget, an Anime Freak and also important, a Nature Lover. Among other things, she is your not so average, down to earth, weird-mysterious girl who is focused on healing the Earth and showing love to all.
Donate
Will you like to show support? Soul Dreamin is accepting donations to continue the healing of a nation through the Visual Arts. Thank you.
Services
Soul Dreamin is here to accommodate you with project based rates.
Contact
YogiTaji@SoulDreamin.com